well hey there!  remember me?  :)  i'm the one who used to stop by here fairly often.  you used to be able to count on me for something…maybe a recipe, or a photograph, or at least a thought.  we used to be friends, i think.  but i disappeared, didn't i?  i'm sorry…do you think you still got it in you to give me another chance?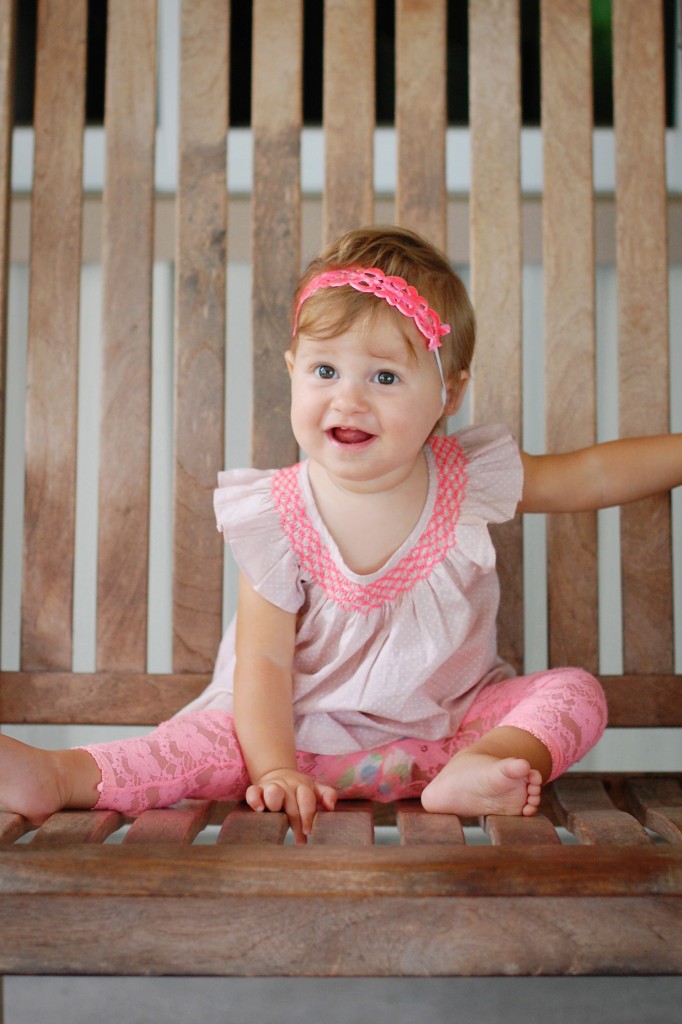 i keep wondering why i haven't just thrown in the towel and shut this thing down yet.  after all, the chances of A Small Snippet being just a far off memory at this point are pretty good.  but there's something about this that continues to draw my heart, and i feel like every time i consider just bagging the whole thing, God won't let me yet. this blog…it brings me to life.  i just does.  i need to come here and write.  God moves in me through this blog in a way that is unique to other parts of my life.  so if you are still out there, i'm thankful.  you know what has motivated me to come here today?  y'alls sweet emails and comments.  wondering if i'm okay.  you have NO CLUE how an email from a complete stranger brings life to my weary heart.
so…let me just update you on life.  i actually do have some very good reasons for my absence.  and to spare you details that you don't want to hear (who am i kidding?  i'm the queen of too many details, even when i try not to be), i'll bullet point my last 3 months:
- the house that we had been renting for the last year, that was supposed to be a long term rental, that we loved, in a crazy cool neighborhood with best friends as neighbors, and that we fixed up and spent money on to create into our home b/c we were planning on living there a while (dag gummit…i even sewed custom curtains for those 13 foot windows, and had JUST completed a nursery!!)…our landlord suddenly had to sell it, out of the blue…and it got 3 offers within 24 hours of being on the market.  and i crawled into a dark hole and bawled my eyes out for what felt like years.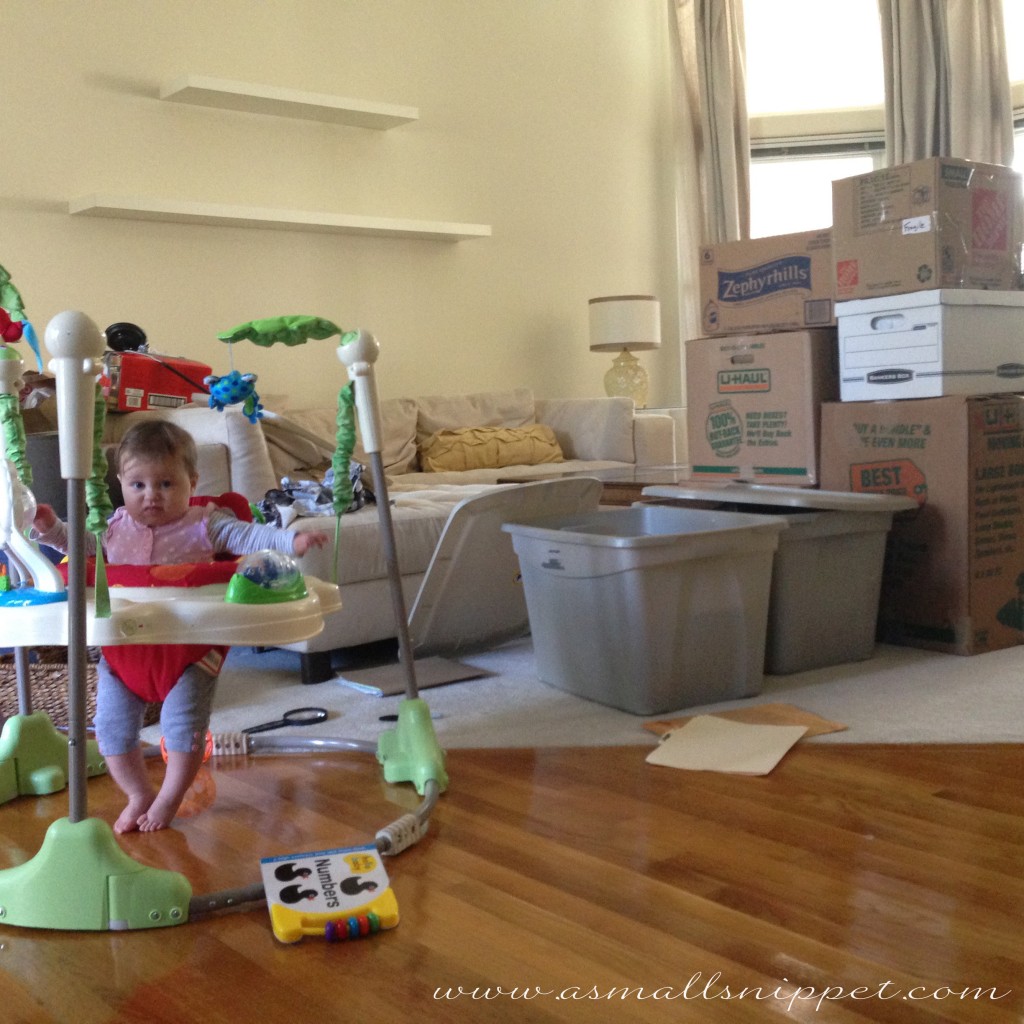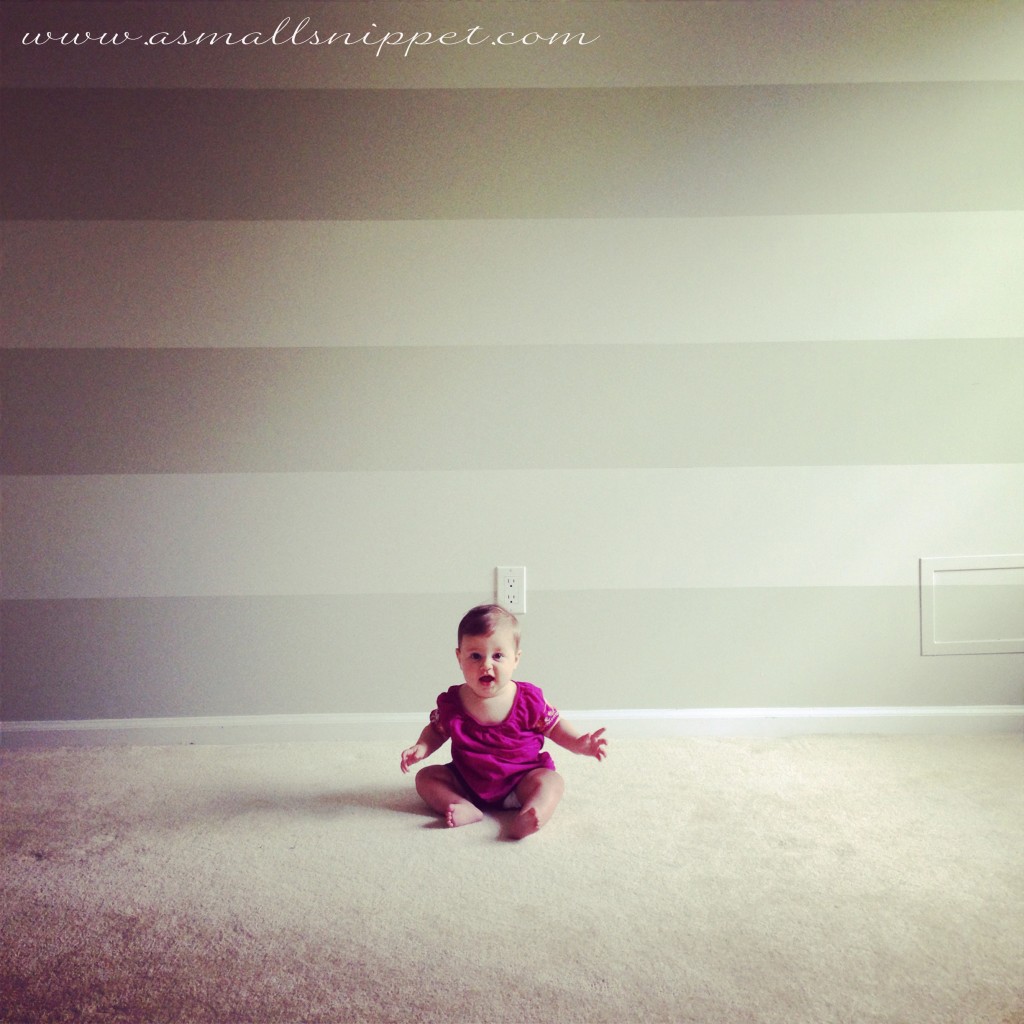 - so we moved…6 times since April.  yep.  SIX.  well…technically, we moved all our stuff in April to a storage unit, packed 2 plastic bins per person, and bounced around like crazy Nomads.  our dear friends let us live with them for the first month…and if i believed in Sainthood, they would be getting my nomination.  (i'm pretty sure everything about that sentence is wrong, but you get the gist.)
it was like Spring Break with your BFF's for a full month.  and we still love each other after the fact.  that's grace, y'all.  cause we have a baby, and baby stuff, and older kids, and stuff.  and a teething baby (who was kinda forced to take a paci during that month, because momma went against all her beliefs (which happens, people, as soon as you become a parent…sorry to break the news to you) and was desperate for her to not wake up our friends, and that paci is now what said baby has grown to love, and for which that same momma is gonna be even more desperate to get rid of in a years time, but i digress, and used one too many paraenthesis).  and fighting kids.  and fighting parents.  and stuff.  and that's why they are saints.
- we then moved to my in-laws.  and they welcomed us (and all our stuff) with open arms and made us feel like we were doing them a favor by living with them.  LIARS!!  but really.  i think they liked us being there.  so they are on my ballot for Sainthood too.

- then some people that we didn't even know but who heard of our situation, let us live in their condo and use ALL of their things…for 6 weeks.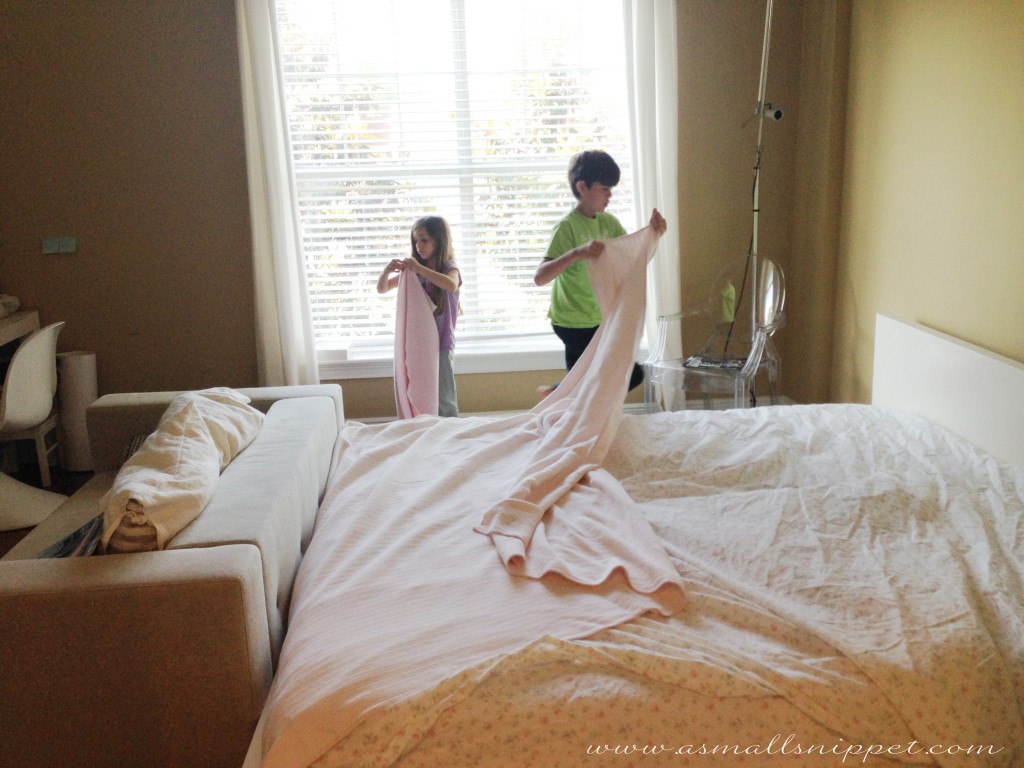 and their generosity towards us blew me away.  they loved us like Jesus would love us…and they didn't even know us.  and…Bella's dream came true, and another one of my worst nightmares got crossed off my list, because we got to take care of their dogs while we were there.  i could say a lot about that experience, but i'll leave it at that.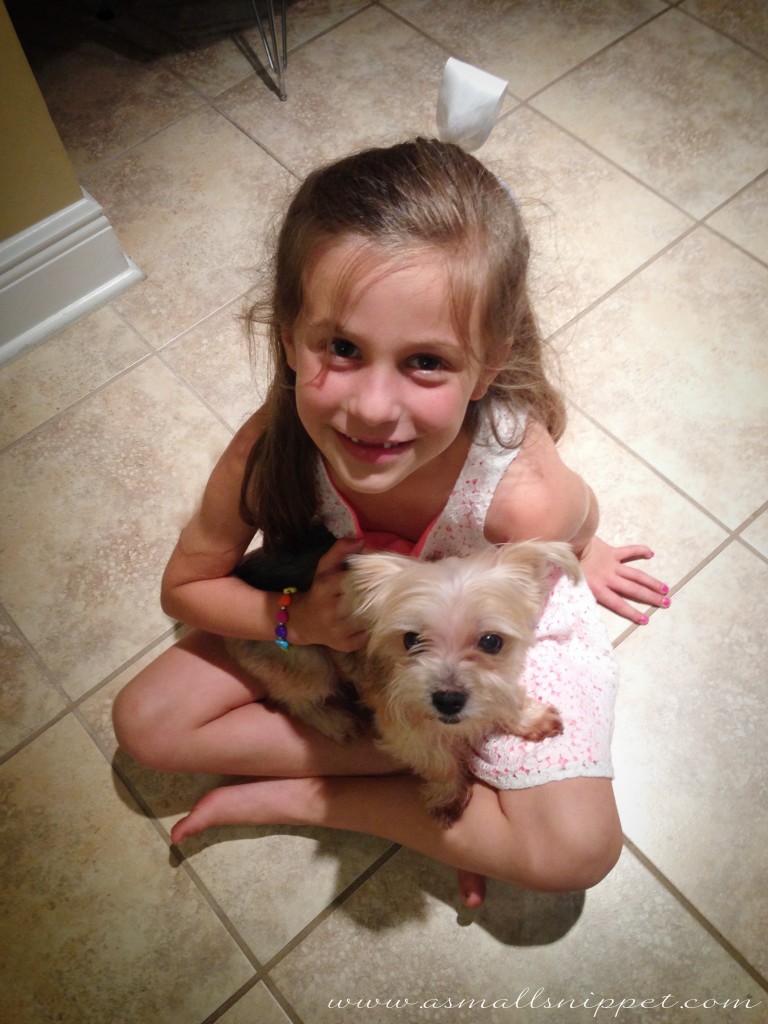 Mourning Doves moved in the same day we did, and built their nest on the porch, and it was God's message to me that joy and pain can exist at the same time, and He was making His home with us no matter where we lived.  i'll have to write more about that in another post, cause it was fairly miraculous and supernatural, and there's a lot more to say about what that taught me.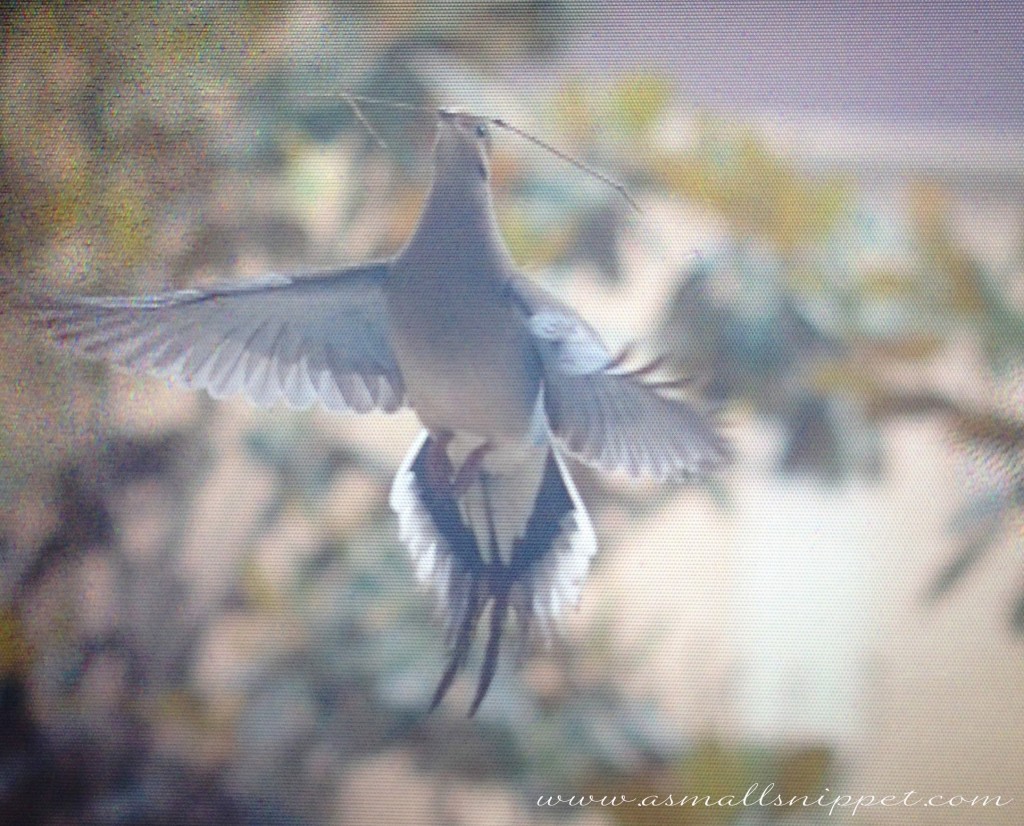 - we moved out of the condo and then spent a week in Charleston, SC at the most amazing home of some dear friends, and i felt like i was staying at a 5 star resort.  it was just the escape we needed.  but i'm counting it as a move, because it was the only home we had for that week.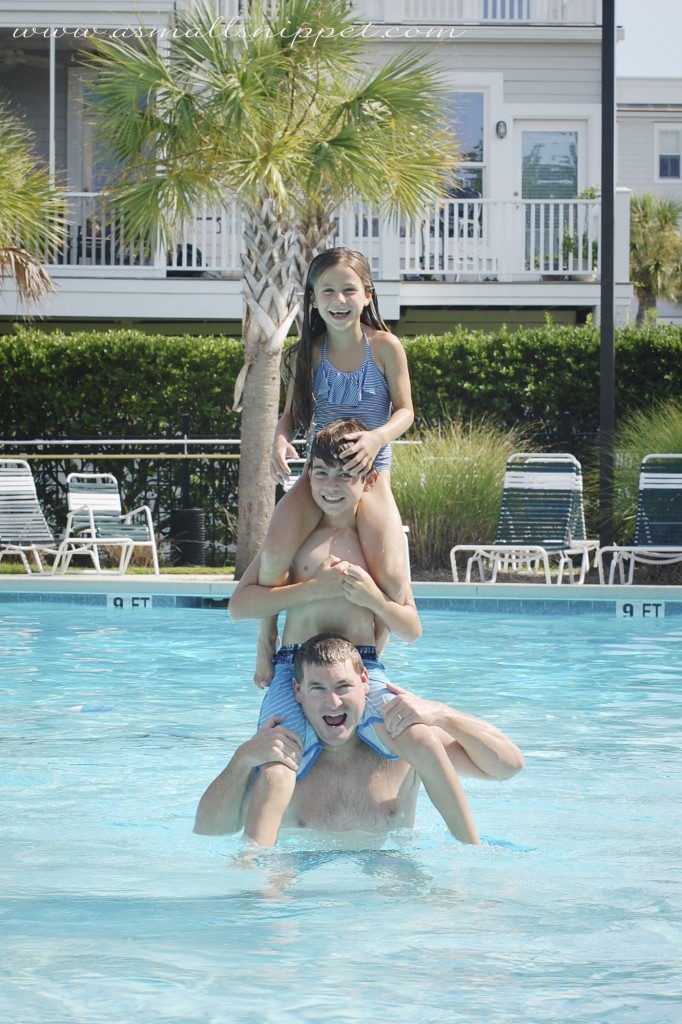 - we came back from Charleston and moved into our friends' house while they were on vacation…and once again, i battled feeling like a complete loser vs. my heart wanting to explode over the sheer love and generosity that people were showing us by letting my crazies live all up in their stuff.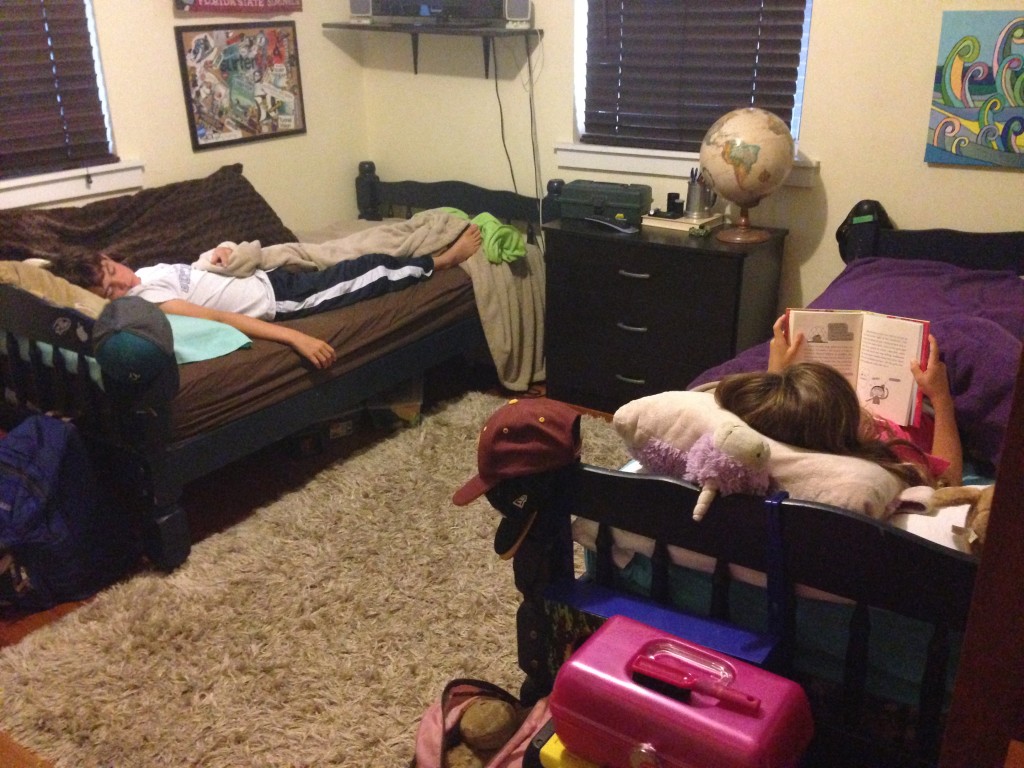 - so…onto number 6:  Jake and i built a house shortly after we were married, about 12 years ago, in a rocking neighborhood with all our friends living in the same hood.  brought C and B home from the hospital there, lots of life lived within those walls.  we lived there until 3.5 years ago, when we rented it out to some great families so that we could live closer to our church plant, and rented some friends' amazing beach condo for a few years.  our friends that we originally moved in with have since moved out of the hood, and we never anticipated moving back, mainly because its so stinking far away from our life now.  but…and i have NO EARTHLY CLUE why yet…but God moved our tenants out and we got to move back in a few weeks ago…and we are so stinking happy to have a home again, where we get to live, just our family.  i've never loved this home more!!  (and that's saying a lot, because the very first day we moved in after it was built, our builder came by and told me that he's never in all his life seen someone more excited to move into their home.  if you haven't figured it out by now, i can be pretty excitable.)  looks like my kids love it too: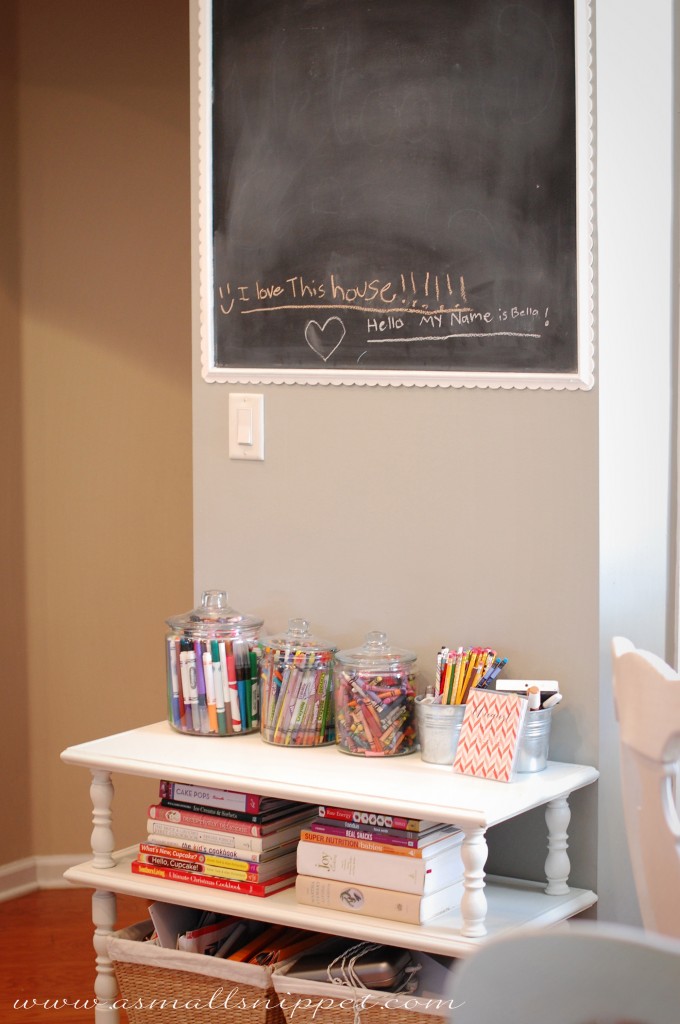 so…we are settling in, my kids are thrilled to have beds, and stuffed animals, and their bikes.  i am thrilled to have my cutting board, and my grain mill, and a changing table for Berkeley.  its the little things, people, that we took for granted before.  and i'm sure we will take for granted again.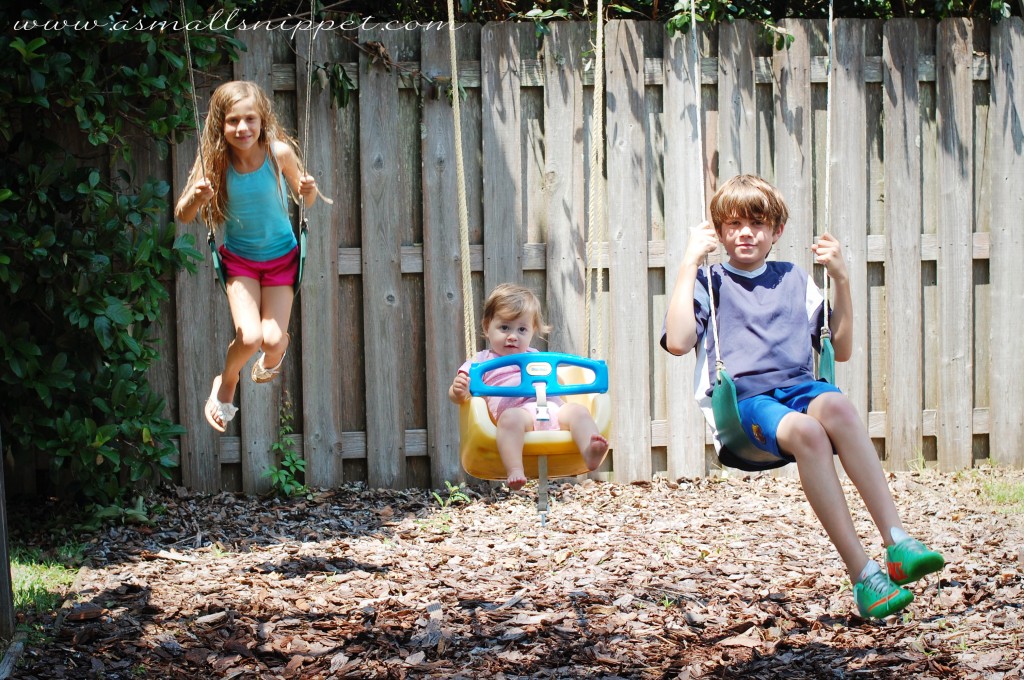 but for today, I've never been more thankful for HOME.  we are still far from our daily life.  my kids school is a long drive.  our church is an even longer drive.  our main community of peeps is not out here.  most days i feel isolated.  we really are longing to live closer.  i don't know what God is doing.  but i do know that HE IS GOOD, ALL THE TIME.  someday it'll all make sense, but for today, i only need to know His Goodness.  He is ALWAYS in my corner.  He is ALWAYS on my side.  and He is always providing exactly what we need, when we need it.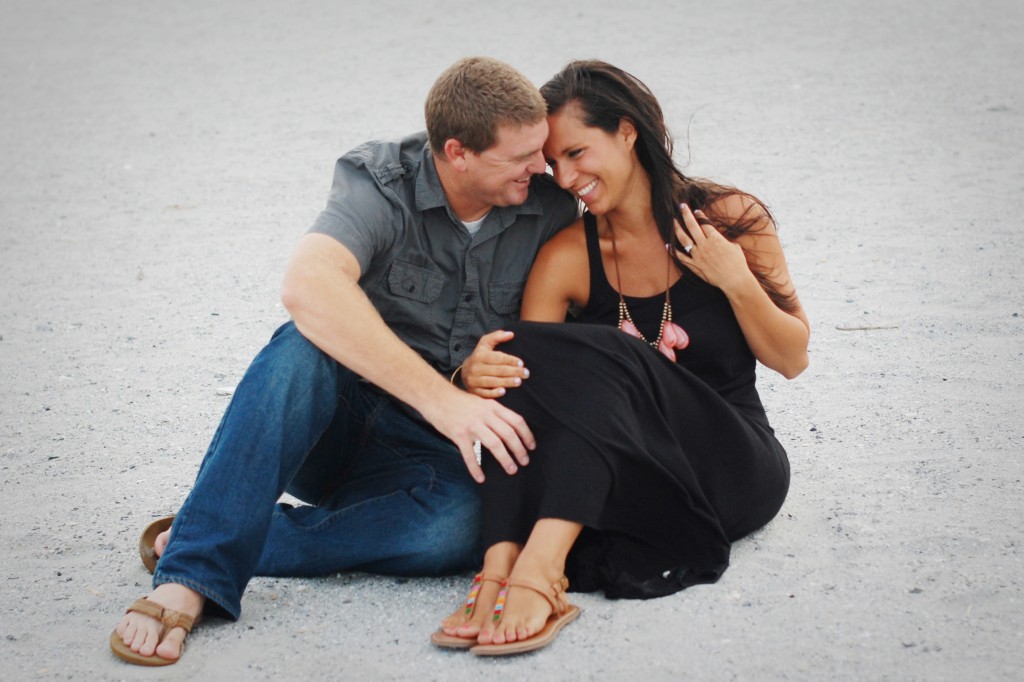 i'm learning a lot about my heart…and how connected it is to an idea of a home.  and how stinkin important it is for me to feel home.  and how much i love home and how it makes me come alive, creating a home.   and that during these past months of being without a home, i've kinda been hollow, and depressed, and not myself at all.  and that all that is a jumble of idolatry AND Godly longings….and its a big tangled mess and i need Jesus like every single moment i'm awake..and even when i'm asleep, because my dreams sometimes revolve around it too.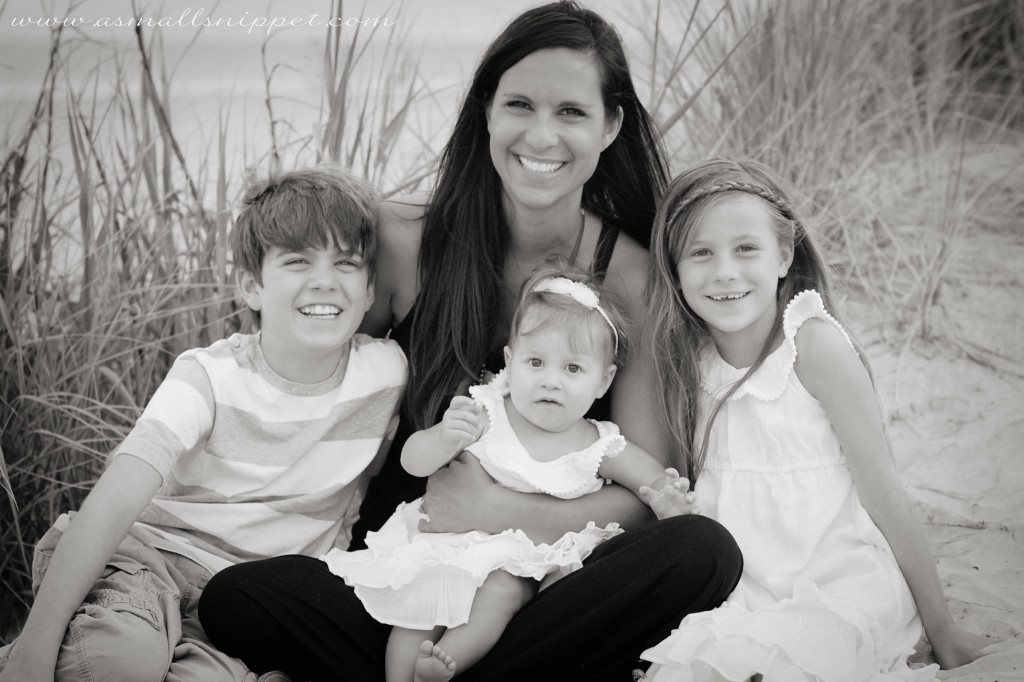 next bullet point…that was a long one.  see…i'm not good at this no details thing…
- during our move, we got word that my Grandpap had stage 4 lung cancer.  he passed away within 3 weeks of his diagnosis.  i've lived my whole life in the same place as my grandparents, so its not like losing a distant relative.  life will forever be different without him.  he's never missed one of my kid's birthday parties, i've never celebrated a holiday without him (with the exception of the Christmas that Jake and I spent in the Philippines)…he's just always been around.  i got SWEET time with him before he passed away.  Berkeley has only a few words she can say, but PapPap is one of them, and she got to call his name out to him a few days before he died.  And if you follow me on Instagram, you already know that my last memory of him was him blowing a kiss to Berkeley the night before he died as we left Hospice…the youngest and the oldest in the family.  i'll never forget that.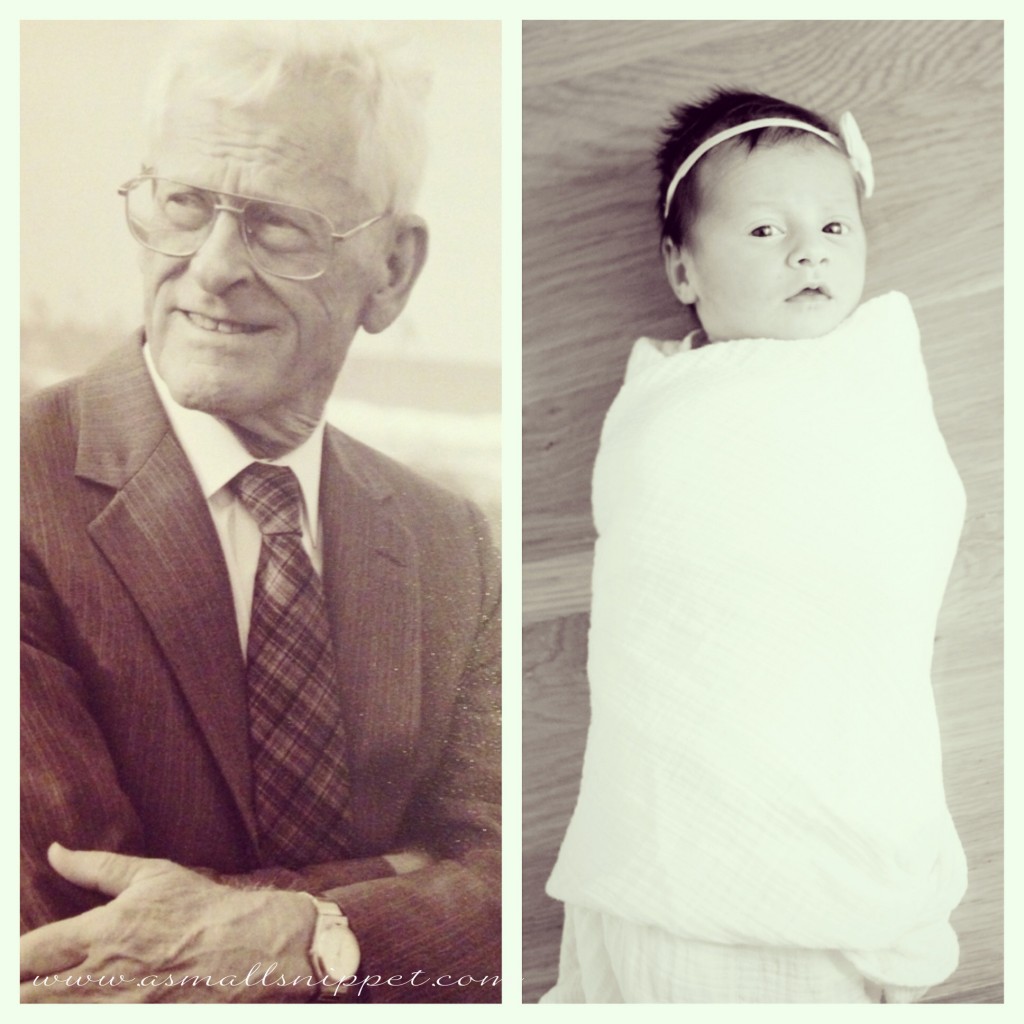 - the night we got home from his funeral (last monday), we discovered that all three of my kiddos had high fevers.  so we got them comfortable, and tucked them into bed, thinking they were fighting off a virus.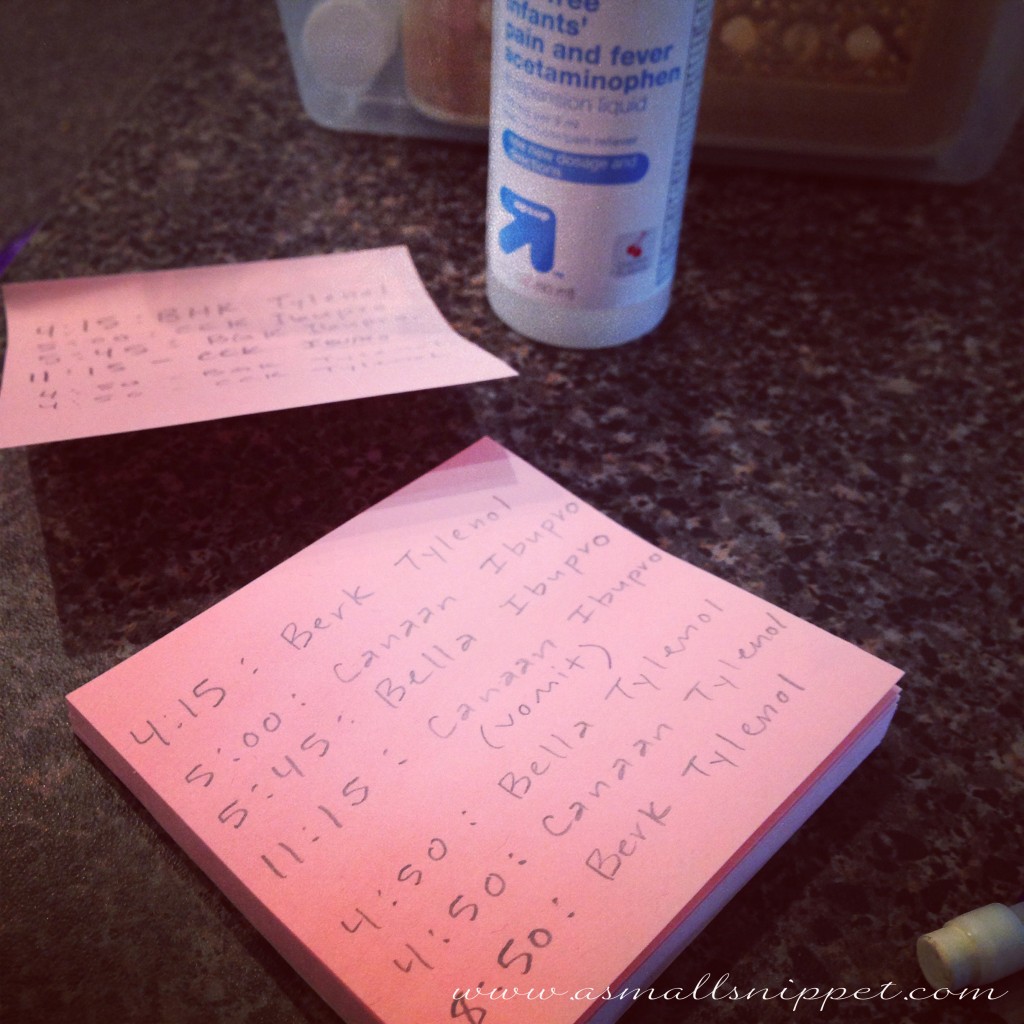 turns out all three got much sicker as the days went on, and after running some tests, we found out that all three had Salmonella poisoning (from what we are pretty sure was some infected fruit).  Sweet Berkeley was too small and weak to fight it off on her own, and had to be hospitalized for a few days.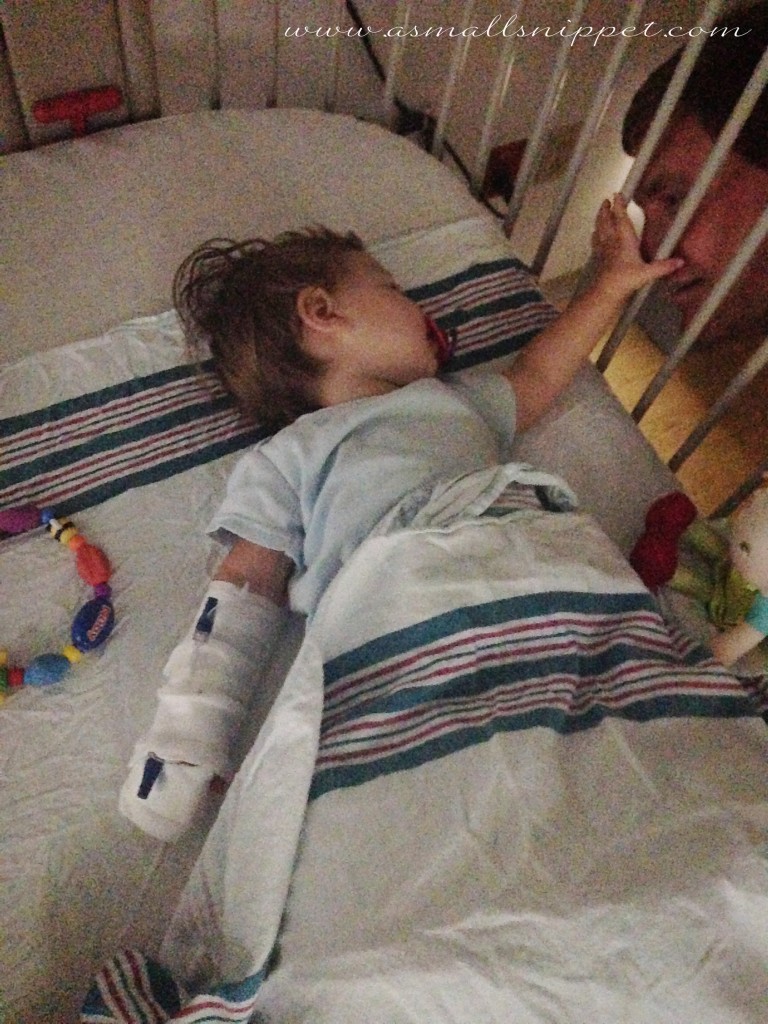 and it was heartbreaking and scary, and i hope to God that i never ever have to be in the hospital ever again with my children, but i am SOO grateful that i live in a place where my child can get immediate treatment, whereas so many precious ones die from the same infection all over the world because of lack of resources.  that makes me want to scream and cry and hug my baby as tightly as possible.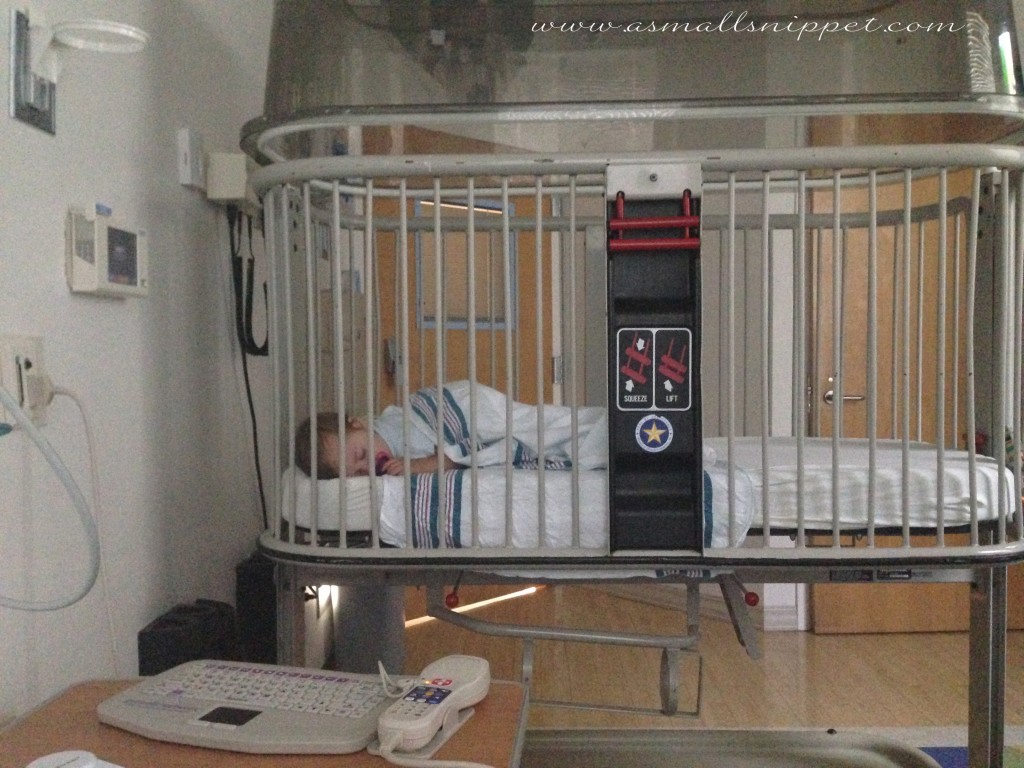 thankful to report that everyone is much better now, and life is starting to return to our new normal.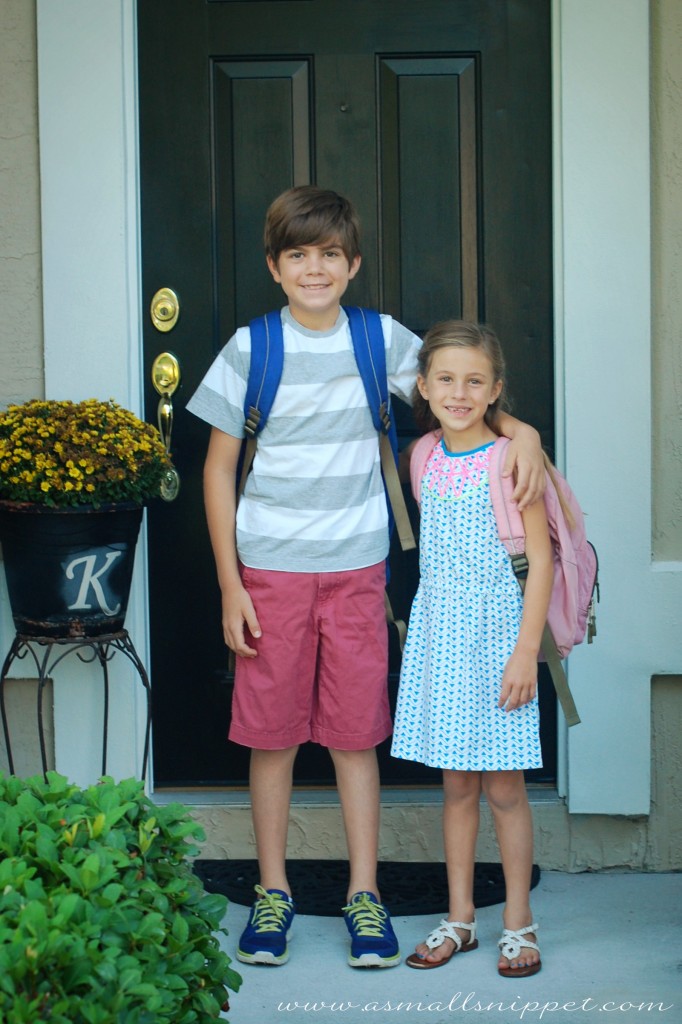 -Berkeley turned ONE.  and i threw myself headfirst into planning a killer bday party for her, because i needed a project and something to distract me from life…but it got rained out within 10 minuets of setting up, so there…there's that.  it has yet to be rescheduled, because of funerals, and Salmonella, and hospital stays, but by golly…she's gonna have a first birthday party if it kills me….there are just WAY too many cute decorations sitting in my dining room, and a freezer full of cupcakes cramping my style.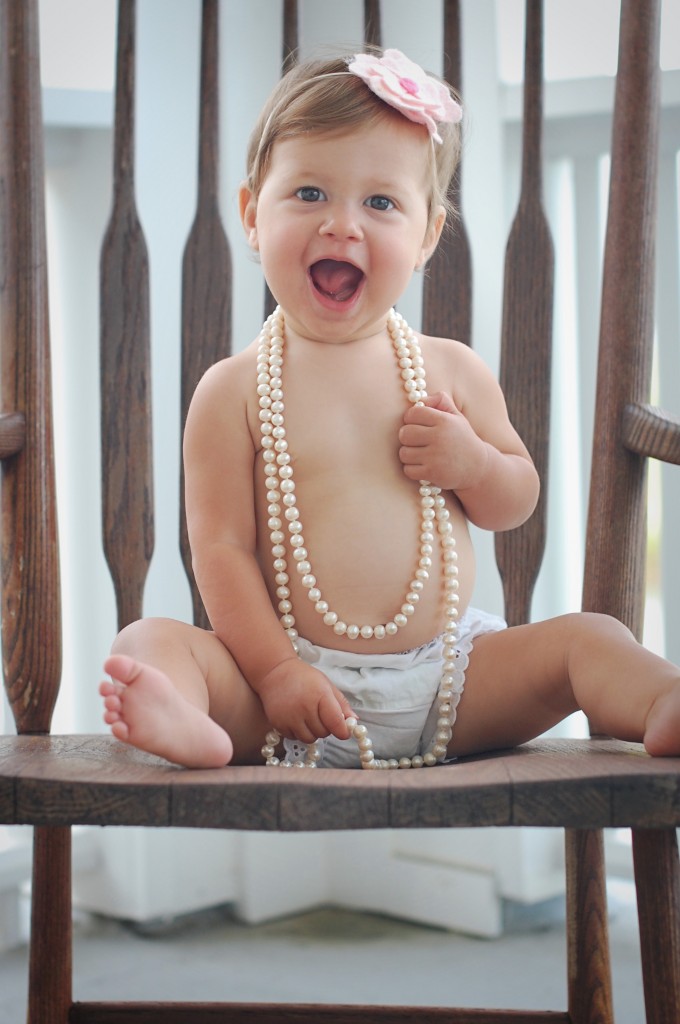 so here's where we stand.  we are exhausted by life.  literally exhausted.  its been a complete whirlwind, and i feel like the waves keep crashing over us, with just enough time to catch a quick breath before the next one comes.  i can't remember the last day that was just fun and not bogged down with the burdens of life.  i'm pretty sure we aren't meant to live that way, but i'm not sure how to escape that.  my heart longs for Heaven in a way it never has before.  all this stuff here on earth…none of it matters, and yet…it does.  its a bizarre tension that i don't like and that i want freedom from, but i'm pretty darn sure i'll never feel the freedom fully on this side of Heaven.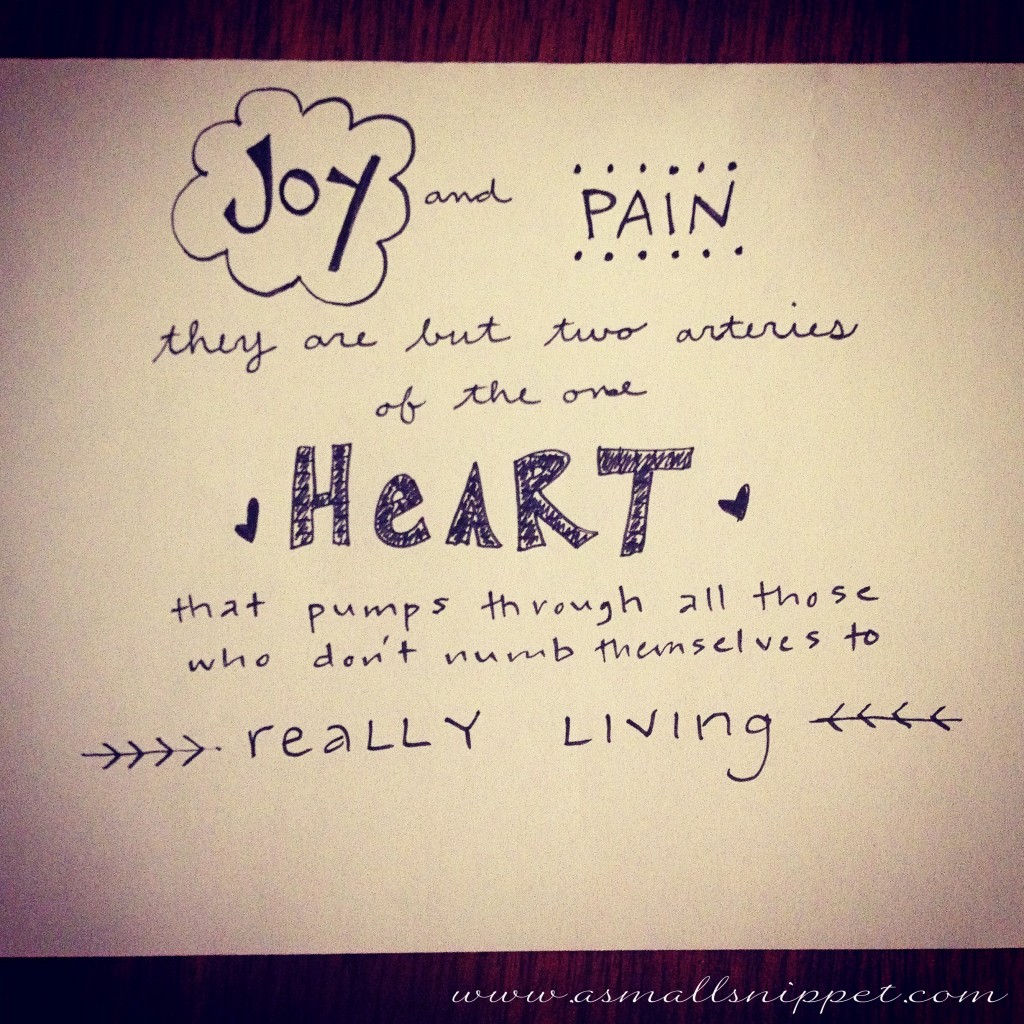 and the Enemy taunts me with this…"you are SOOO dramatic.  there are a million other things going on in the world that are FAR worse than your plights.  get over yourself."  but, i hear it as that Sneaky Snake's voice…and not the Voice of my Creator, who wipes every tear away and stores them up in a bottle (Psalm 56:8), because He's that compassionate towards me and the pain my heart feels, no matter the cause.
so there you have it.  my heart on paper…well…technically not paper.  but you know what i mean.  i went to text a few friends the other day to ask them to just pray for me, because i was struggling with everything i just wrote above, but stopped myself, because i just feel like there's been too much drama going on with me and that i've been too needy lately.
but later on i realized…isn't that what this is all about?  don't we need to know our NEED every single second??  i needed them praying.  cause….i need it.  i cannot do this life on my own.  and there is nothing, NOTHING about that that should embarrass me or make me hold back.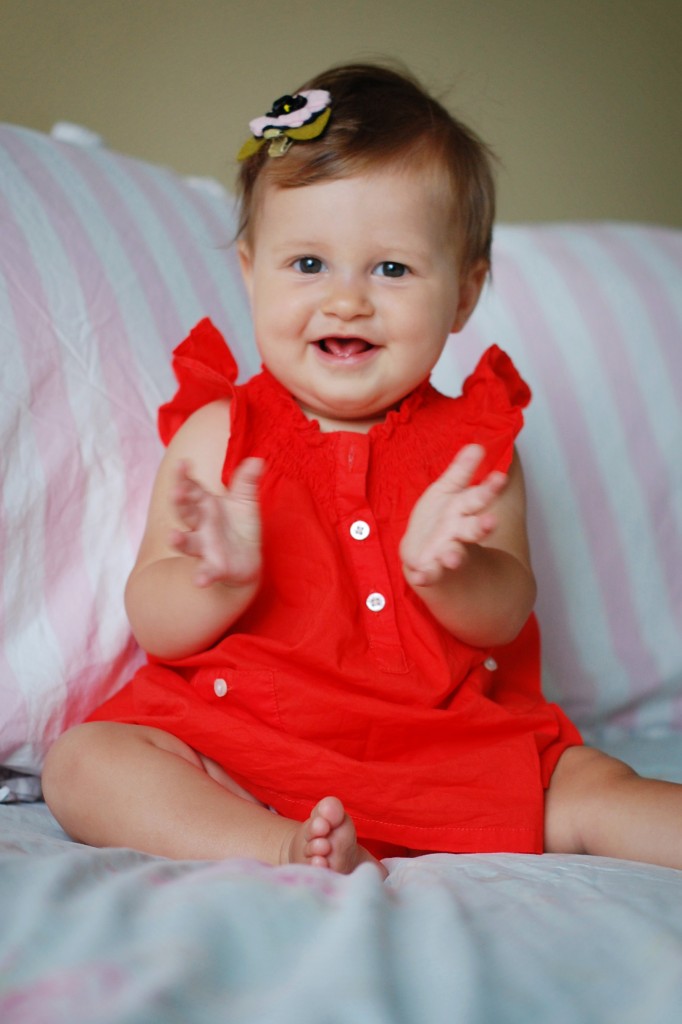 but you want the honest truth?  its the very reason why i haven't really blogged during this time.  it all felt like too much to handle.  just a sob story.  i didn't even know where to start.  and who wants to read it anyway?  i didn't have the energy to come up with something fun…and besides, i was so deep in a pit, that anything else would've been fake anyway.  but…my mess…its all i've got to offer you people.  and trust me…you wouldn't really want anything less.  cause don't we all ultimately want what's real?  what's genuine?  it might be a mess with some good recipes, or DIY projects, or sewing tutorials thrown in (and i've got those coming…don't you worry), but its no where near a life that is all happy and put together and without struggle.  and i am no where near a person who is immune to living in deep, dark pits.  trust me.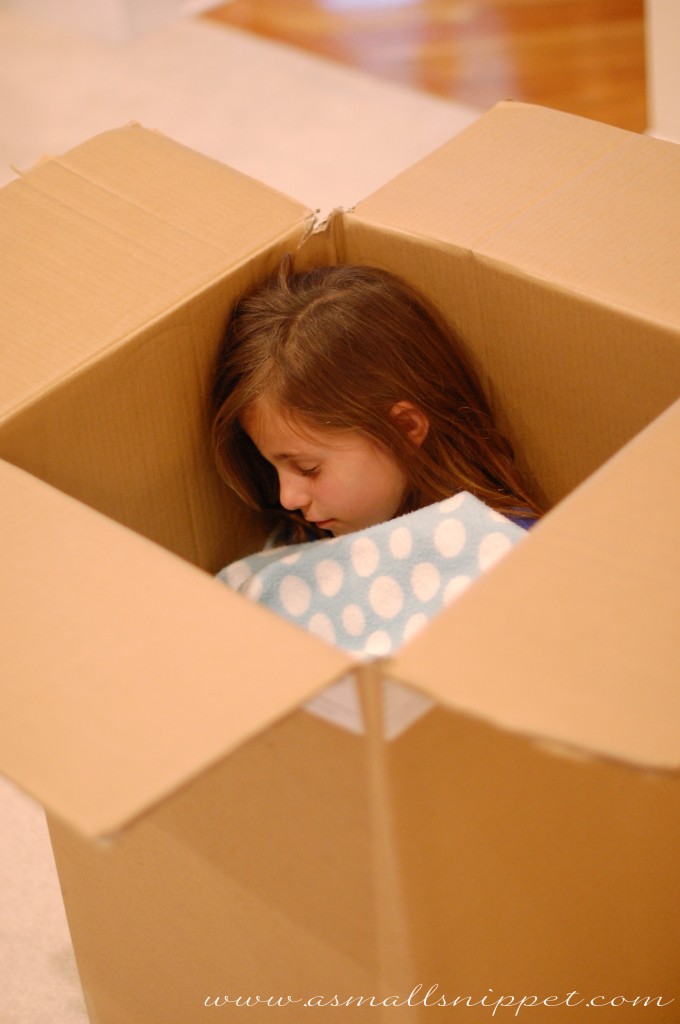 so i hope you stick around.  i need y'all to stick around here, cause this…this is good for my heart!