hey friends!
its been a long while (too long) since i've posted a recipe, so i thought i'd pop in to give you a quick one today!
this is just a basic one to keep in your rotation.  i'm not a great basic "cook."  i never really learned how to really cook…have just picked up some things along the way.  so recipes like this that break down the basics for me are really helpful!
i made these Roasted Winter Veggies last night, and they are SOOOOOOO good.  (and also super easy.)
btw:  i'm not quite sure what classifies a vegetable as a "winter vegetable" so some of these may not technically be "winter" but it sounded good

once you gather up all the veggies (and you can really use any that you like, but i've posted the recipe card below with the ones we use), you just throw together some ingredients that you most likely already have on hand:  (the Himalayan Pink Salt is optional)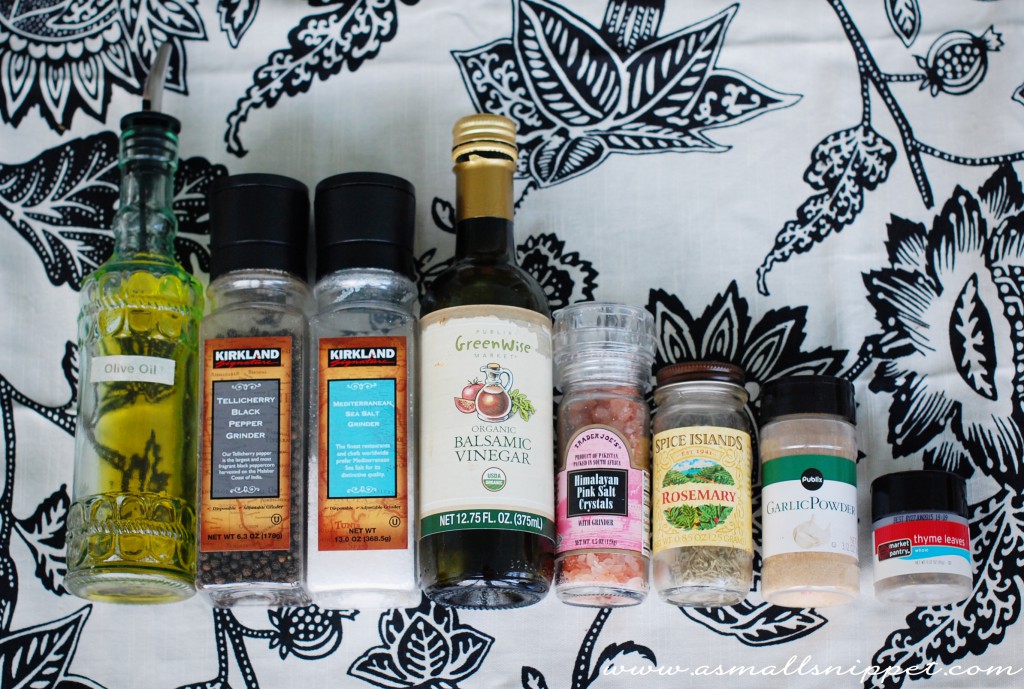 wash and prepare all your veggies.  combine ingredients above into a bowl (i don't really measure when throwing together a recipe like this, but i've provided some estimates in the recipe card for you), and then pour over veggies.  toss until all veggies are well coated.
bake at 425 degrees for 30 ish minutes, stirring every 10 minutes.
sprinkle with extra Kosher Salt or Himalayan Pink Salt (if you have on hand) before serving: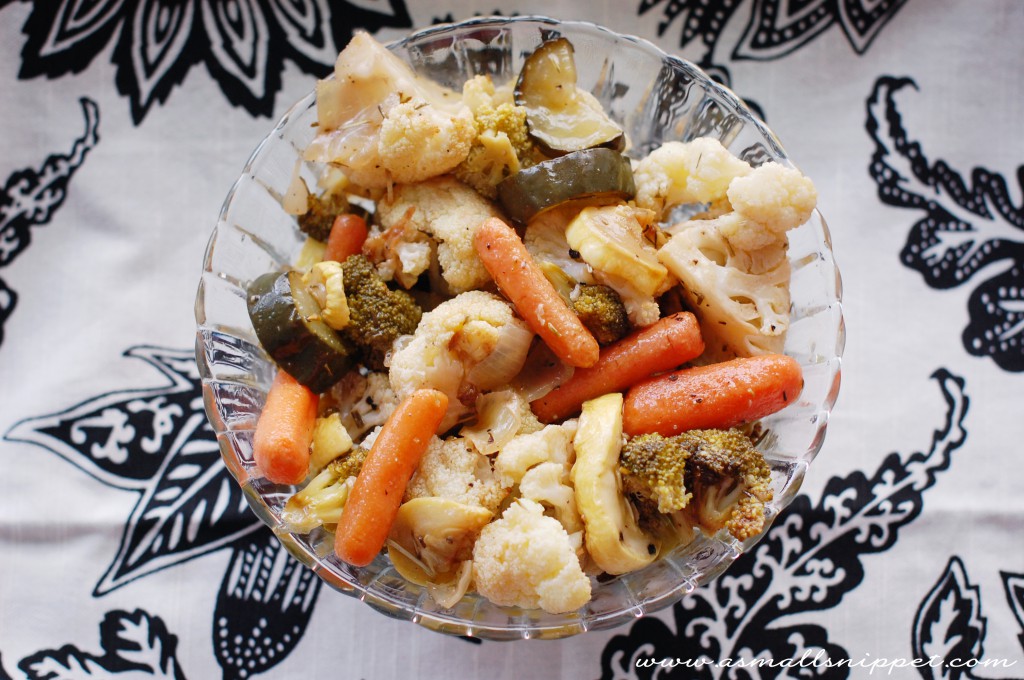 that's it!  so easy, and loaded with all kinds of good stuff for you!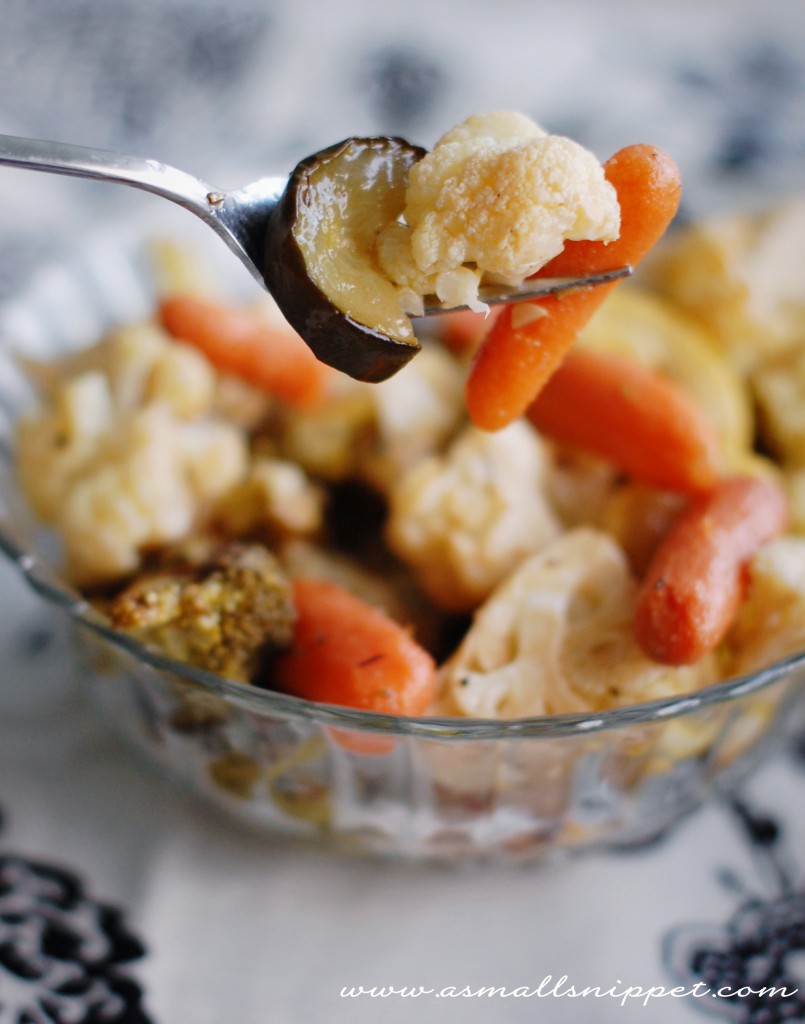 here's the recipe card.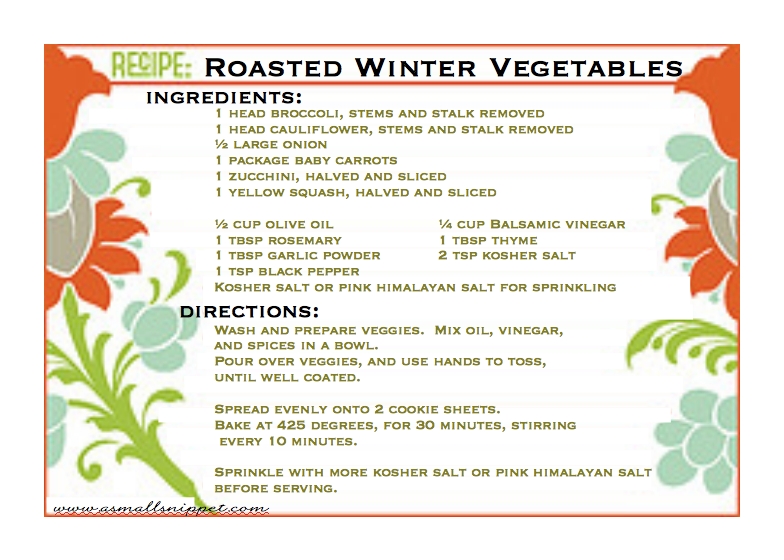 (recipe adapted from this one)
and speaking of yummy things…my brother and sister in law sent me a package of some of my favorite things from my beloved Trader Joe's for my birthday…so brilliant!  (i'm one of those deprived people who does not live close to a Trader Joe's…so sad!  i've written to them multiple times, essentially begging them to open one up in my town.  i'm hopeful its maybe one of the next towns on the list!)
anyway…this tea is only sold at Christmastime, but its my all time favorite.  i have 5 boxes right now…hoping that will last me throughout the next year!  (but pretty sure it won't!)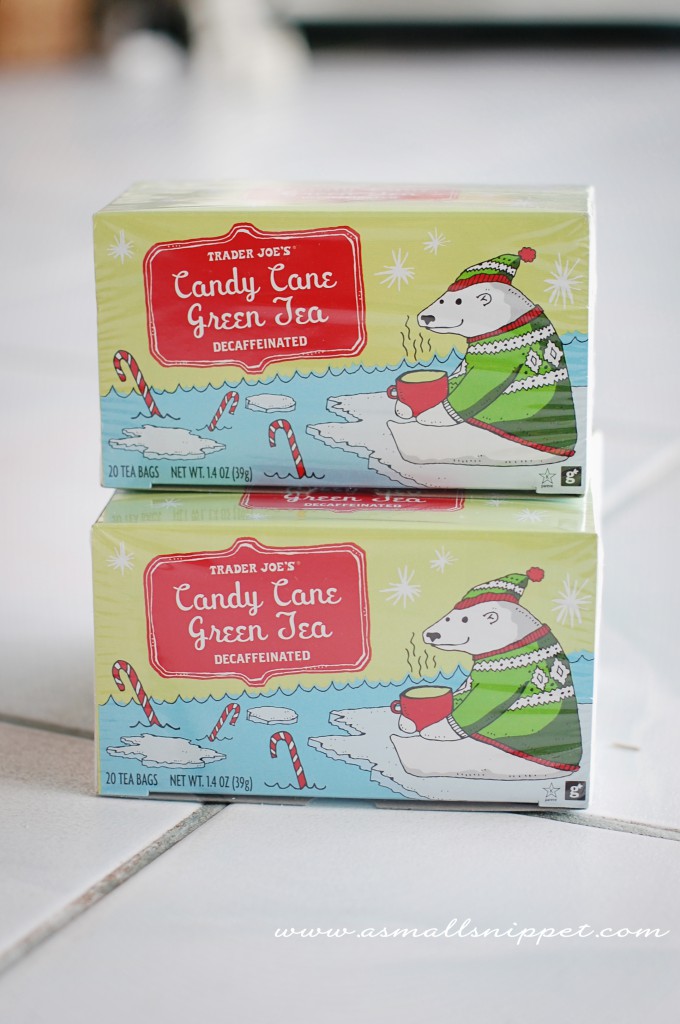 and oh.goodness.me…if you've never had these, go get them.  they are quite the treat!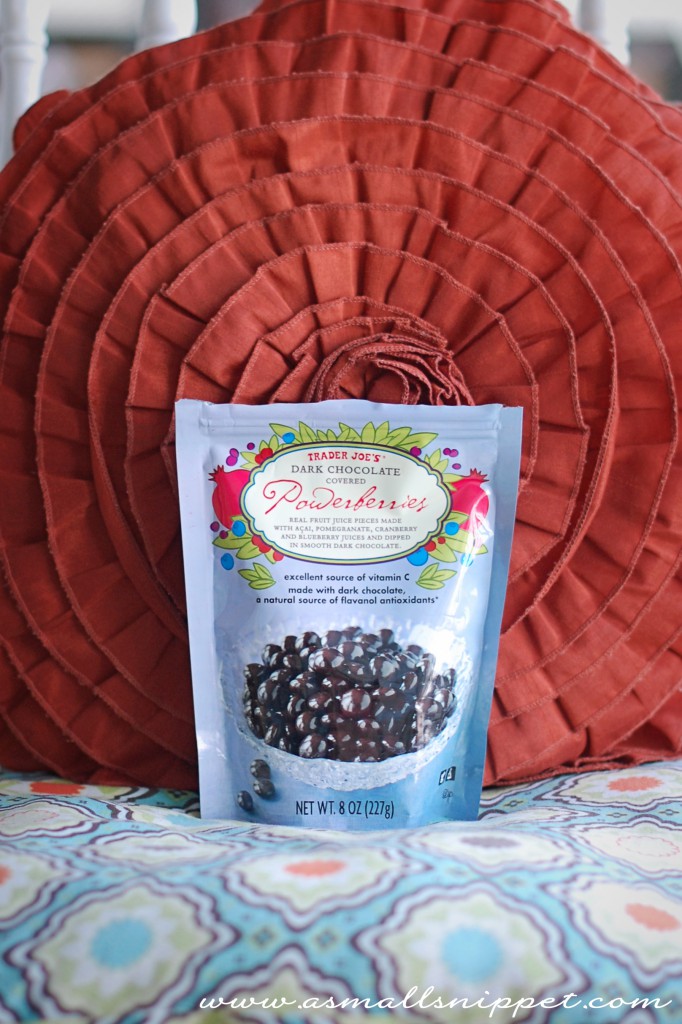 Eli has been up to all kinds of things lately, so check back in later for more of his shenanigins!